Businesses today need to operate with speed and agility. While translating business requirements into applications, lengthy turnaround times are no longer an option. Business leaders must look for ways to reduce the time involved in developing applications, optimising complex processes, and minimising costs.
To address the challenges and operate efficiently, the need of the hour is to have a flexible and agile operating environment that can quickly respond to dynamic market requirements.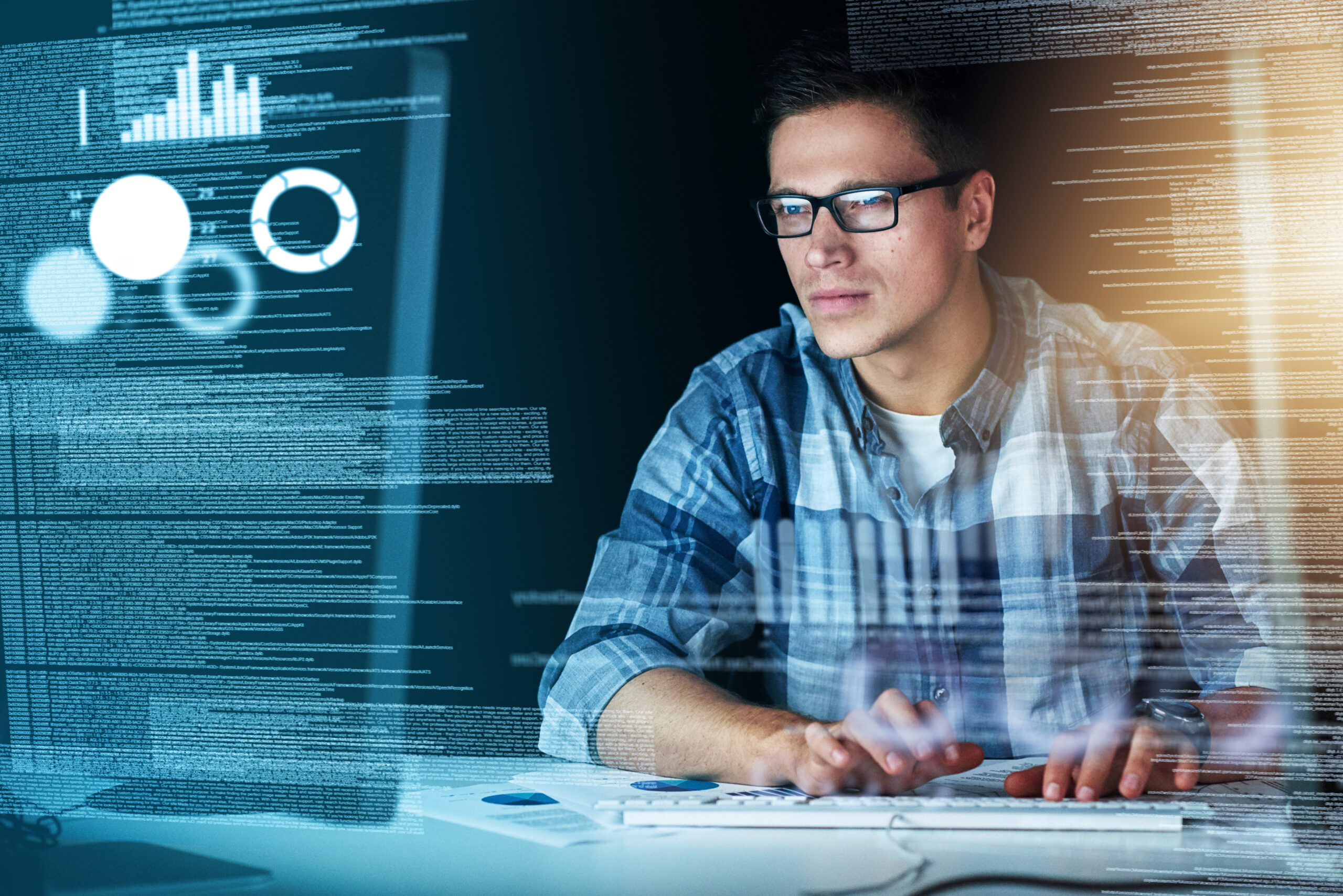 A low code platform can help enterprises apply an agile methodology across their IT stack, whether it is process automation, content management, or customer engagement. For achieving successful digital transformation, it is critical that organisations leverage low code to address complexities effectively and build an operationally efficient and strategically agile enterprise.
With the help of a low code platform, enterprises can:
According to Gartner, by 2024, low-code application development will be responsible for more than 65% of application development activity.
Professional developers can leverage low code tools to streamline mission-critical processes, while ensuring compliance with regulatory requirements. Empowering professional IT developers with low code tools will not only help simplify complex business operations, but also get them done fast.
By adopting low code, professional IT developers can:  
seamlessly create purpose-built applications. A robust development environment and pre-built templates can also help the professional developer in streamlining complex to mission-critical processes and rapidly build applications 
In a constantly-evolving marketplace, enterprises can stay ahead of the game by leveraging a low code platform to empower IT professionals, drive their digital initiatives, enhance speed and agility across their processes, and help them prepare for unprecedented situations, all while keeping customer experience and compliance at the forefront. 
comments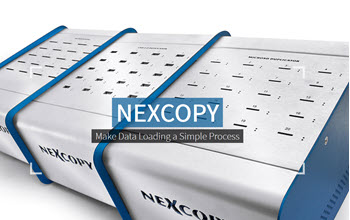 Make data loading to flash drives a simple process. Nexcopy USB Duplicator Systems.