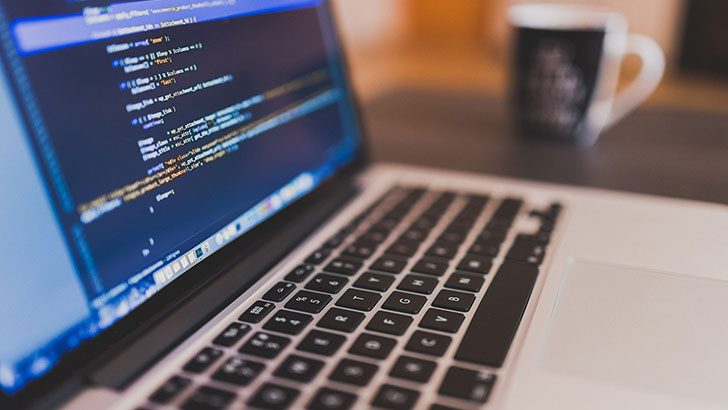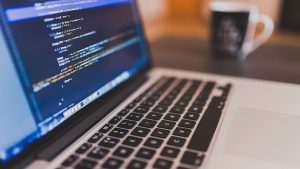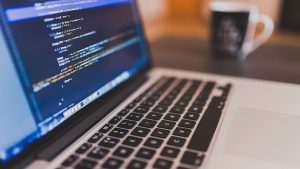 Low-code is fast becoming adopted across businesses. It opens the door for developers to deliver code faster and widens the pool of people writing code in the organisation. But what is driving that adoption? Gerry Tombs, CEO of Clearvision spoke to Enterprise Times to give his perspective on low-code and its importance to organisations.
When asked why low-code was becoming so popular Tombs replied: "because it's just reached that point of maturity." It's not just product maturity that Tombs is referring to. There has been an explosion of vendors jumping on the low-code bandwagon. Tombs said: "If you go back, I would say two years ago, you could probably count on two hands, the number of true low code vendors out there." He continued: "Now they claim there's 250 – 300 companies flouting the word low-code."
But what is it that low-code is really doing? According to Tombs, it is disrupting the programming space and that's a good thing. Programming is constantly evolving to meet the demands of developers and users. Over the last three decades, we've had lots of attempts to simplify coding. Some have been successful and some not so much. One challenge for all of them is convincing IT security and operations teams that the tools can deliver stable enterprise code.
Tombs believes we are reaching that level of maturity with low-code. The platforms and tools that are appearing mean that low-code is now becoming an accepted part of the software lifecycle.
To hear more of what Tombs had to say listen to the podcast.
You can listen to the podcast by clicking on the player below. Alternatively, click on any of the podcast services below and go to the Enterprise Times podcast page.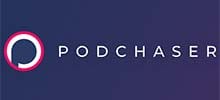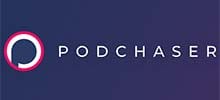 Download file | Play in new window | Duration: 31:08 | Recorded on July 28, 2021



Enterprise Times – technology for your enterprise today and tomorrow.
© 2015 – 2020 Synonym Ltd
About | Terms | Privacy | Copyright | Cookies | Contact | Newsletter
Download file | Play in new window | Duration: 31:08 | Recorded on July 28, 2021